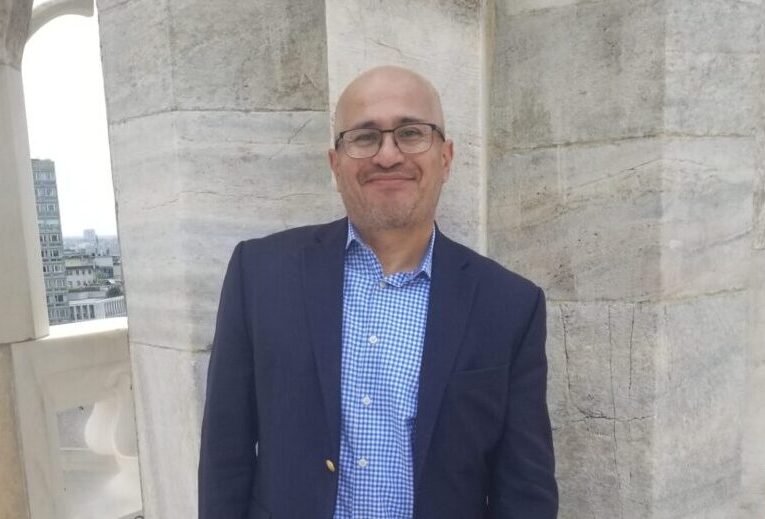 Empire State Greenhouses is in the forefront as "circular economies" take center stage.
Katherine Latham, in BBC's New Economy series, interviews Louis Ferro, co-founder of Empire State Greenhouses, and international experts about how "circular economies" could aid recovery from the economic damage caused by the coronavirus pandemic.
"In the US, one firm aiming to harvest this advantage is Empire State Greenhouses. It is building a solar-powered greenhouse or "organic crop factory" in upstate New York. The facility will also turn manure from local cows into C02 to fertilise the plants, and natural gas for home heating.
"Energy is the elephant in the room," says the firm's founder Louis Ferro. "Energy usage throughout the food value chain accounts for 34 cents of every dollar spent by consumers.
"By eliminating energy costs we can achieve extraordinary margins that traditional growers cannot compete with."