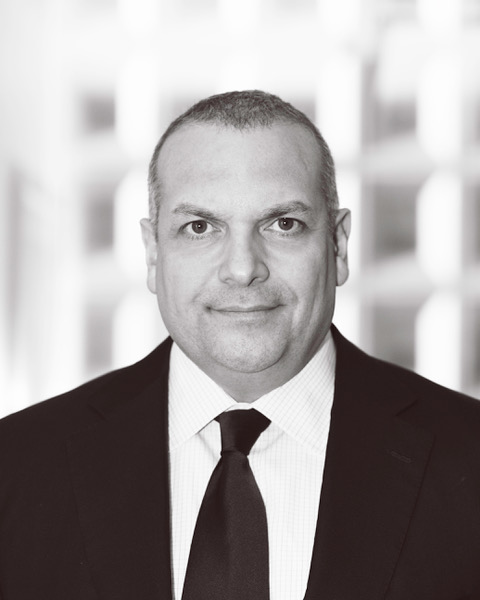 "I think this is the future. It has to be."
Said Armutcuoglu, international investment banking expert, has joined the ESG Advisory Board, bringing a wealth of experience and knowledge to the team. Mr. Armutcuoglu is currently a Senior Advisor at LSH Partners, a registered investment banking firm in New York. He joined Loeb Partners, the predecessor firm to LSH Partners, in 2009 as a Managing Director working in the firm's M&A, Restructuring and Capital Markets advisory businesses as well as principal investments. In addition, Mr. Armutcuoglu was a member of the investment committee of Loeb and a Director on its Board. At Loeb, Mr. Armutcuoglu was a generalist banker and principal investor with a particular focus on technology, media and telecommunications, logistics and transportation, and consumer products industries.
Prior to joining Loeb, Mr. Armutcuoglu spent 17 years at Lazard Ltd. and was made a Partner of Lazard in 2005. Within Lazard, Mr. Armutcuoglu worked in a wide range of groups including Capital Markets, General M&A advisory, Restructuring and Technology, Media and Telecom.
Mr. Armutcuoglu graduated from The University of Chicago with a B.A. in Economics, has a Swiss Matura from Institut Montana in Switzerland and is fluent in English, German, French and Turkish.