Cobleskill, New York is located in Schoharie County, traditionally known as "Breadbasket of the American Revolution" for its role in feeding troops during the War for Independence. The area has been recognized for its high-quality agriculture for over 250 years.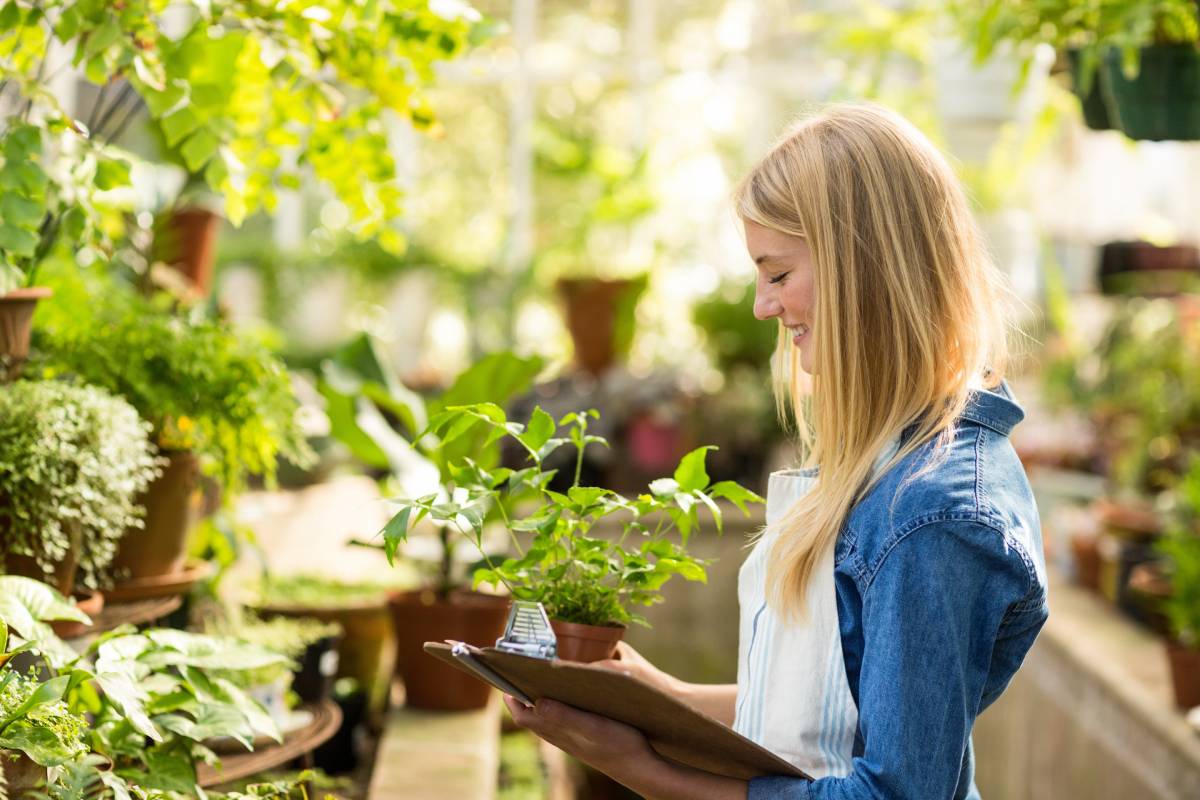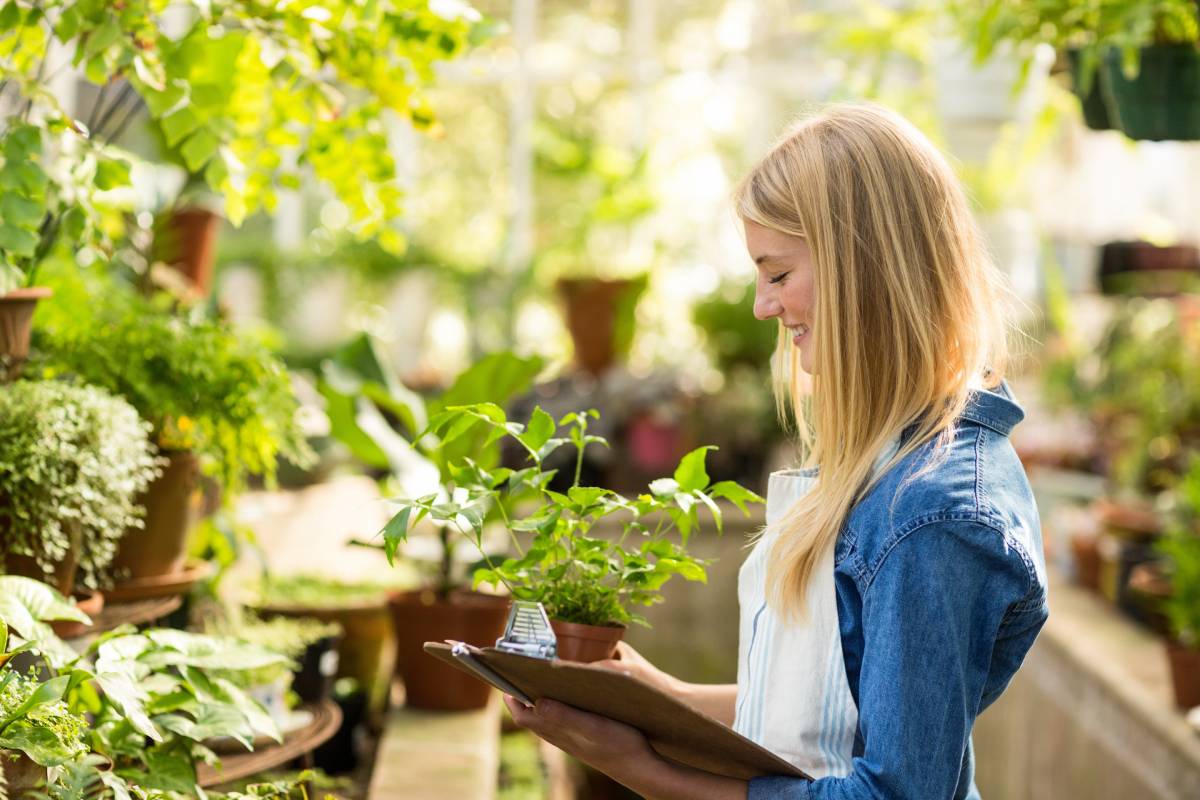 Today, Schoharie is an economically challenged rural county. It is also home to SUNY Cobleskill, one of the nation's top colleges of agriculture and technology, and it is located in close proximity to the New York metropolitan area and other major markets. ESG plans to bring over 90 full time jobs and more than 400 indirect jobs to the area, including internship, research and employment opportunities for SUNY Cobleskill students and members of the campus community.
The Institute for Rural Vitality at SUNY Cobleskill is working in close collaboration with ESG. Through a START-UP NY program with the college, ESG has been granted a ten-year New York State tax exemption. It was also awarded $5 million by the New York State Regional Economic Development Council to support the growth of the state's agriculture. ESG continues to attract grants and incentives from federal, state, regional and non-Government entities to ensure its success.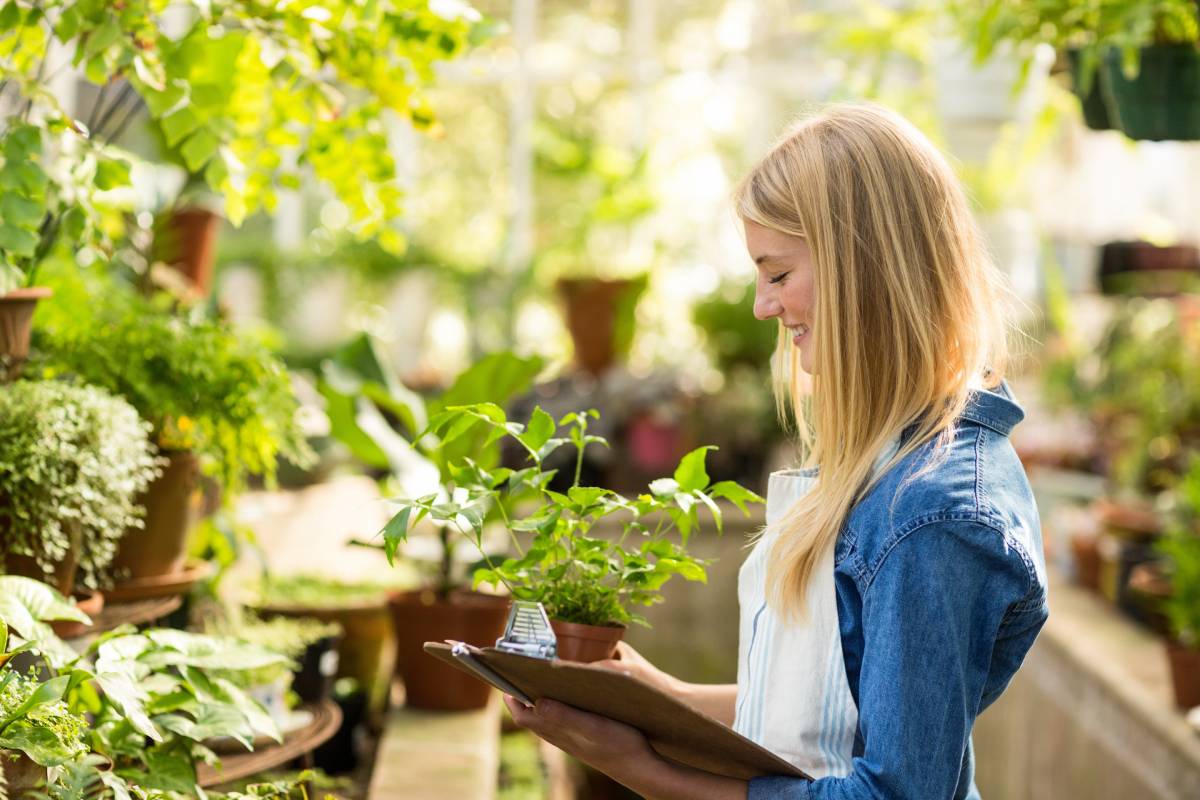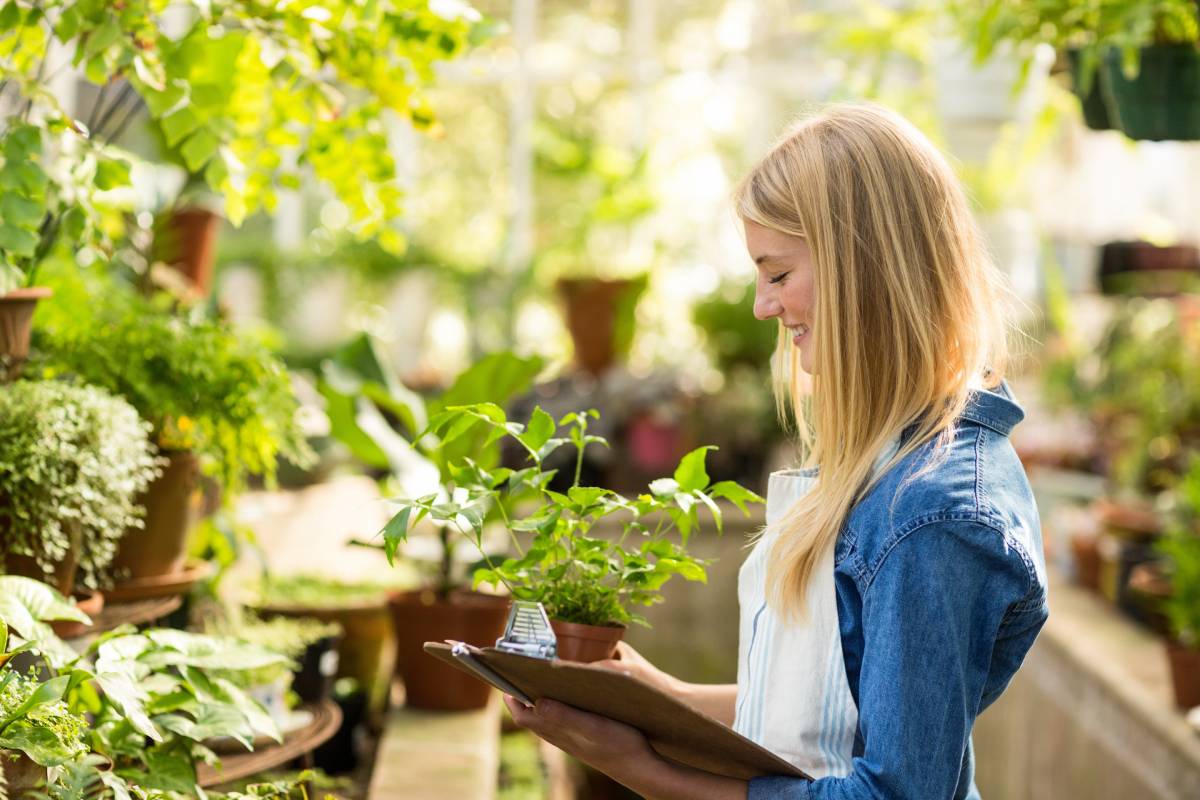 Without the costs of energy, ESG's margins are far greater than grid-energy-reliant operations, benefiting investors and consumers alike. ESG's systems are scalable and can be replicated worldwide.
A carbon-negative, renewable energy

circular model is not only good business, it's essential for the health of the planet.